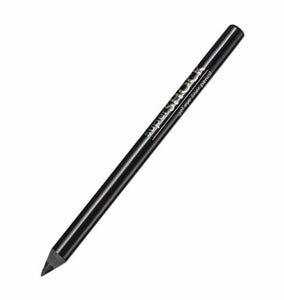 Avon SuperShock Gel Eye Liner Pencil - Blackout
A gel eye liner pencil with high voltage color. Combines the ease of a pencil with the impact color of a gel.
BENEFITS
• Has the finish and high impact color of a gel liner in a pencil form
• Vitamin E for the smoothest glide
• Wears for hours
• Creates a flawless line every time
• Smooth finish
• Bold, vibrant color and coverage
• All shades contain a light shimmer
Color: Blackout.
---
We Also Recommend